What's on in Greater Manchester?
Although safety is our main focus we want young people to enjoy their summer.
To find out what is going on in each borough of Greater Manchester please visit the council websites below.
Bolton, Bury, Manchester, Oldham, Rochdale, Salford, Stockport, Tameside, Trafford, Wigan
There's lots to do and see during the summer holidays, and what better way to get around than on our buses, trains or trams? Children under 16 will enjoy cheap fares if they are in possession of an igo pass. The pass is a proof-of-age photo ID card which all bus drivers, Metrolink customer service staff, and train conductors recognise as proof that the holder is eligible to pay the 'child fare'.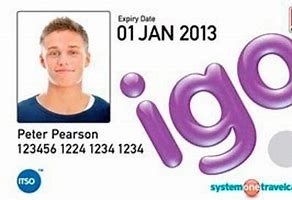 Getting an igo is easy - application forms are available from www.tgfm.com/igo or in person from TfGM Travelshops and larger bus stations.
Also, coming soon to Greater Manchester is Our Pass – which will provide a host of opportunities, including free bus travel for 16 to 18-year-olds from September 2019.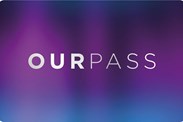 Read more about the Our Pass here
Most local authorities offer free library services and swimming sessions for young people, so why not call in at your closest library or get in touch with your local public swimming baths to find out more? That way you can swim safely knowing that there is a lifeguard on hand to help you should you need it.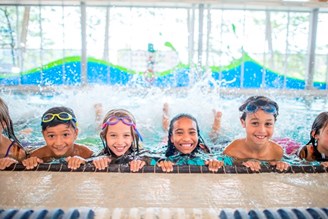 You will also find details of lots of free events and activities on social media so why not take a look to make plans for the summer and keep yourselves busy.
Also, our community fire stations hold free events throughout the year - to find out details of these click here.
Click here to return to main Safe4Summer page